Parlor Talks
---
Discussion series
2014 – 2022
www.parlortalks.com

---

Parlor questions assumptions about public, ownership, users, and privacy - and the influence of those assumptions on our cities. The talks provide an opportunity to inspire and share ideas about the visible and invisible spaces that define our built environment.

Public Space is the place in which social, cultural, economic, gender and racial relationships are negotiated, defined and contested. We take these spaces for granted, yet they are being forfeited to private enterprises. This process is eroding our right to the city.

Despite conventional ideas of ownership and access, each talk takes on a particular type of space, building, or program that, whether by right or not, is used as public space.

Parlor was founded in 2014 by Maya Porath, Talene Montgomery and Michael Schissel in order to make a place for informal, multidisciplinary critical dialogue. Parlor has hosted dozens of speakers and engaged hundreds of participants in an ongoing conversation about Public Space.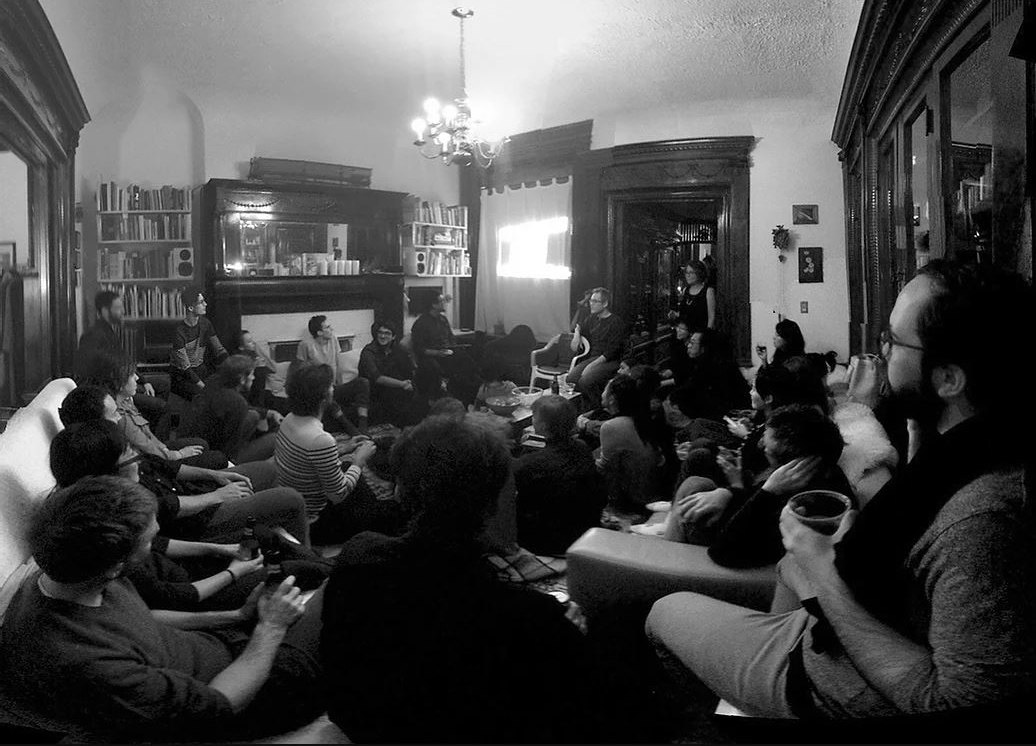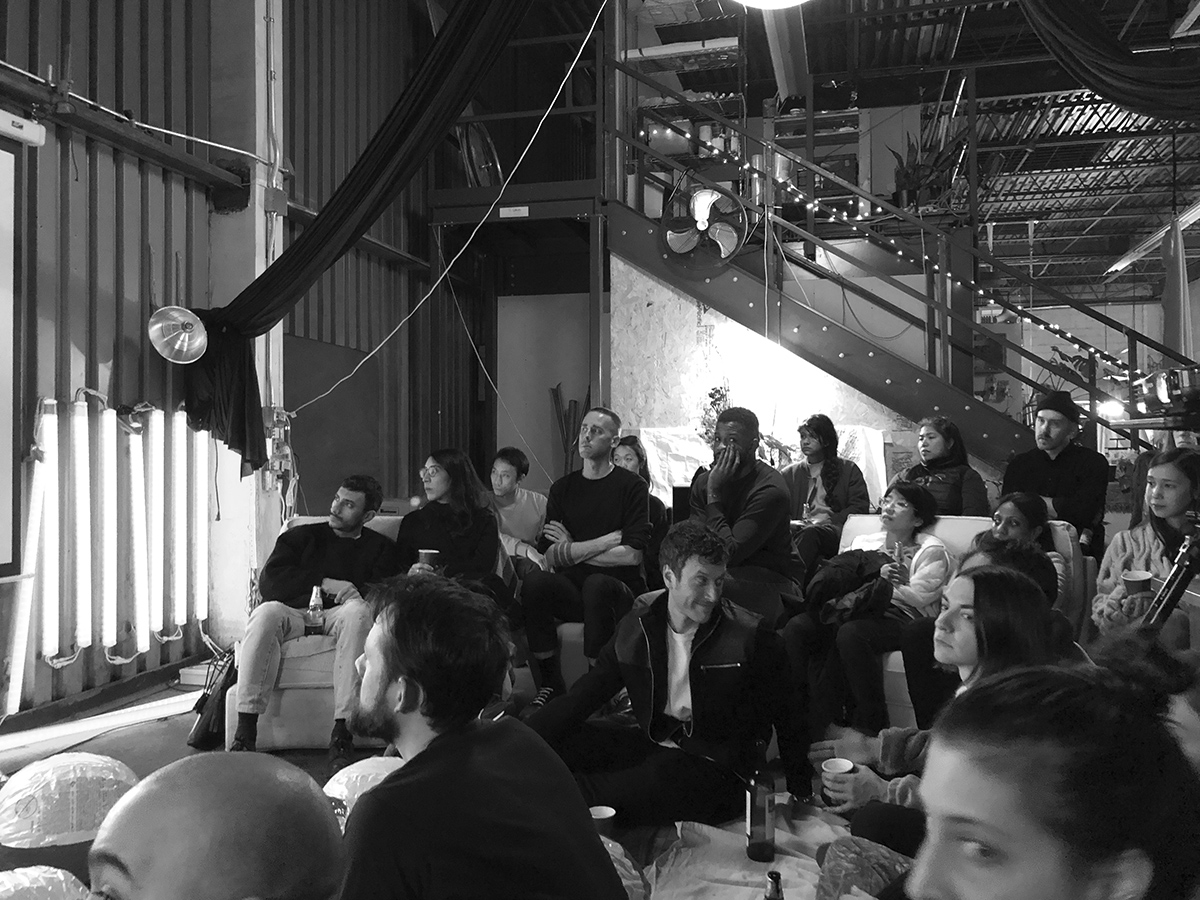 © 2023 Schissel Montgomery Architects, dba MSTMA. All Rights Reserved.