Good Fences
---
Client: Private
Location: Clinton Hill, Brooklyn
Program: Garden
Size: 500 SF
Status: Completed 2020
Construction Team: Santa I Contracting

---

The experiences of 2020 have led us to reconsider once underutilized spaces in our daily lives, and to seek respite outside. In this context we were commissioned to rethink a rear yard that had recently lost its neighboring fences. A fence can simply divide, setting boundaries. A fence can also create space, articulating an edge to qualify an interior as well as an exterior. A subtle difference, but it is said that good fences make good neighbors.

Instead of building to the maximum height throughout the yard, we chose to modulate the fence height strategically for light and views, which also brings it into conversation with an existing portion of a neighbor's fencing to remain. The new materiality and patterning vary as well with regard to specific relationships on each side, in turn obscuring and exposing at key moments.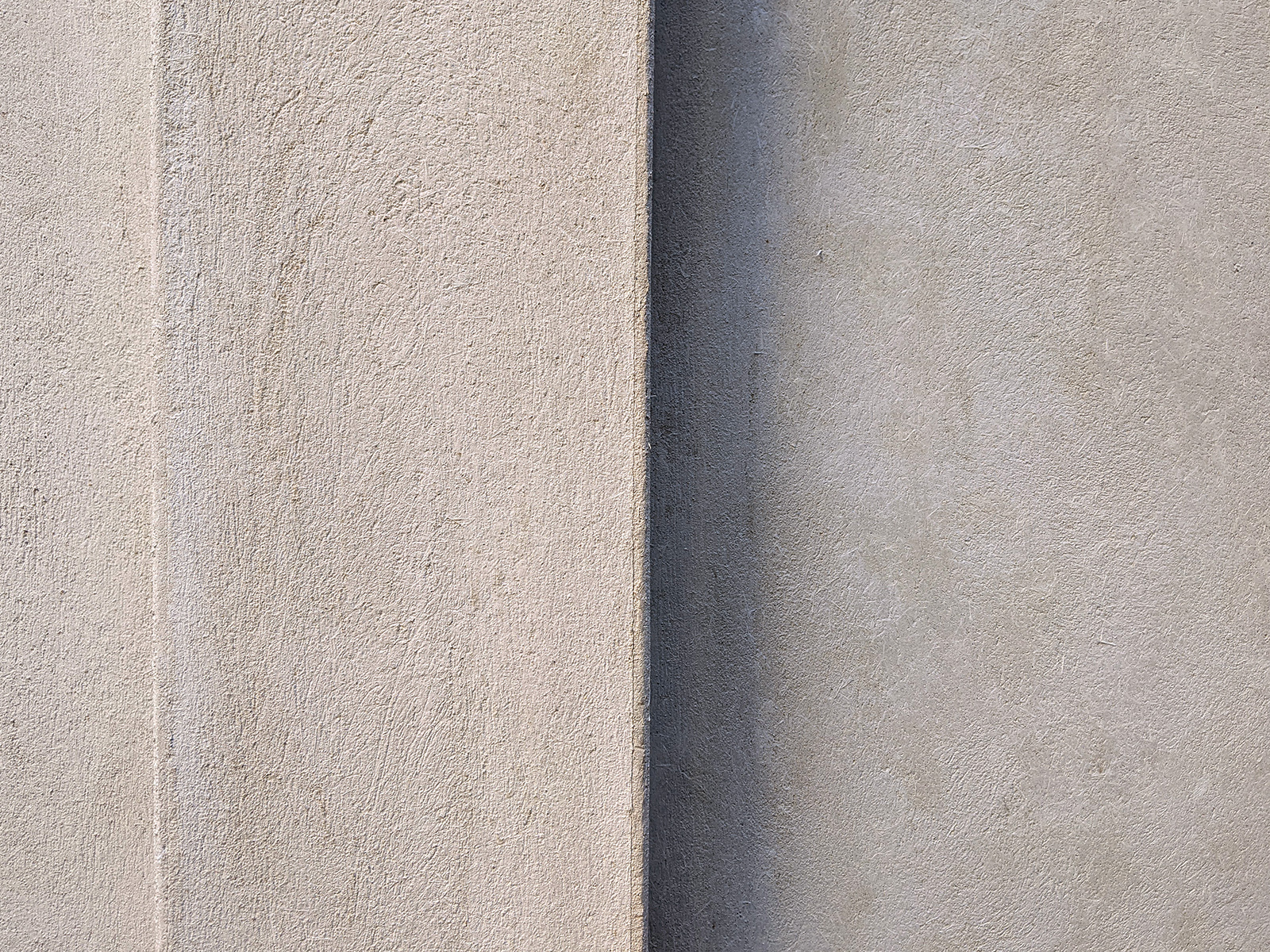 © 2022 Schissel Montgomery Architects, dba MSTMA. All Rights Reserved.